Tagged:
streaming radio station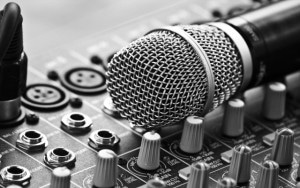 People's Television Network, Inc. (PTNI) is a government-owned and controlled corporation established on April 17, 1992 by virtue of Republic Act No. 7306. The corporate powers of PTNI are exercised by a Board of Directors composed of five members representing three sectors – two from government, two from the private sector and one from the education sector – who are appointed by the President of the Republic of the Philippines....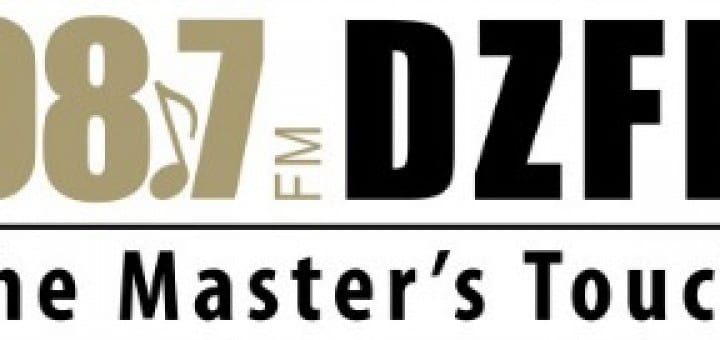 DZFE Device Player Report Broken Player 98.7 DZFE-FM "The Master's Touch" is the classical music service of Far East Broadcasting Company Philippines, an evangelical Christian radio network. DZFE's cultivates a schedule of classical music and compatible genres (including nostalgia and classic jazz) and Scripture precept programs, as part of FEBC's overall mission to communicate Christ's Gospel and serve its neighbor. Since its debut on June 1, 1954, DZFE has...