Tagged:
streaming am radio station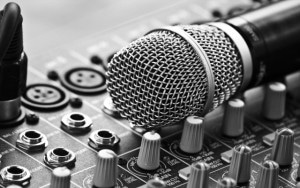 Download the Windows Media Player Firefox Plugin File size: 302K Download it here Platforms: Windows XP SP2 (x86) Windows XP SP2 (x64) Windows Vista (x86) Windows Vista (x64) Windows 7 (x86) Windows 7 (x64) Browsers: Firefox Date Posted: 4/13/2007 Installation Instructions Installation of the Windows Media Player Firefox Plugin may require administrative access to your PC. It is recommended that you close all other open browser windows before continuing with the installation. Click...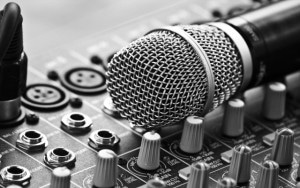 2013 Philippine Senatorial Derby topnotcher Grace Poe will be the highlight of the first ever Alumni Association of Xavier School (AAXS) General Assembly on October 17, 2013 (Thursday) at Xavier School Greenhills' Angelo King Multi-Purpose Center (MPC). The event is a brainchild of AAXS President Diosdado Ng (Class 1985). It aims to bring together Xavier Alumnus of different generations (from Class 1960 to Batch 2013) with AAXS partners and benefactors...