This is where you will find the top Philippine radio stations that are streaming from the Luzon Islands. The island of Luzon contains 8 of the 17 administrative regions of the Philippines. These regions are not political entities, but merely serve as administrative groupings of provinces. They are:
Ilocos Region (Region I).
Cagayan Valley (Region II)
Central Luzon (Region III)
CALABARZON (Region IV-A)
MIMAROPA (Region IV-B)
Bicol Region (Region V)
Cordillera Administrative Region (CAR)
National Capital Region (NCR)
"Luzon was once split among Hindu-Buddhist kingdoms, Muslim principalities, and ethnoreligious tribes, who had trading connections with Borneo, Malaya, Java, Indochina, India, Okinawa, Korea, Japan and China before the Spanish established their rule. From just before the first millennium, the Tagalog and Kapampangan peoples of south and central Luzon had established several Indianized kingdoms, notably among them those of Tundok, Namayan and Maynila. The Laguna Copperplate Inscription, the first Philippine document written in 900AD, names places in and around Manila Bay as well as Medan in Indonesia.[7] These kingdoms were based on leases between village rulers (Datu) and landlords (Lakan) or Rajahs, to whom tributes and taxes were levied. These kingdoms were coastal thalassocracies based on trade with neighboring Asian political entities at that time.
Some stations might be streaming using only Windows Media Technologies, while some other stations will be streaming using icecast/MP3. For Windows Media Technologies, it is highly recommended that you use only Internet Explorer as the Chrome and Firefox browsers now do not support plugins to play windows media file.
If you are using Chrome, Firefox, iPad, mobile devices, then we suggest you use the MP3 Section (if it is available) to tune in to your favorite online radio stations.
These online radio stations usually have english as the major language, while provincial radio stations may opt to use the local dialect. The format is usually music, news and some commentaries.
A little bit about Luzon Based Radio stations from WikiPedia:
According to sources at the time, the trade in large native Ruson-tsukuri (literally Luzon made in Japanese:呂宋製 or 呂宋つくり) clay jars used for storing green tea and rice wine with Japan flourished in the 12th century, and local Tagalog and Kapampangan potters had marked each jar with Baybayin letters denoting the particular urn used and the kiln the jars were manufactured in. Certain kilns were renowned over others and prices depended on the reputation of the kiln.[8][9] Of this flourishing trade, the Burnay jars of Ilocos are the only large clay jar manufactured in Luzon today with origins from this time.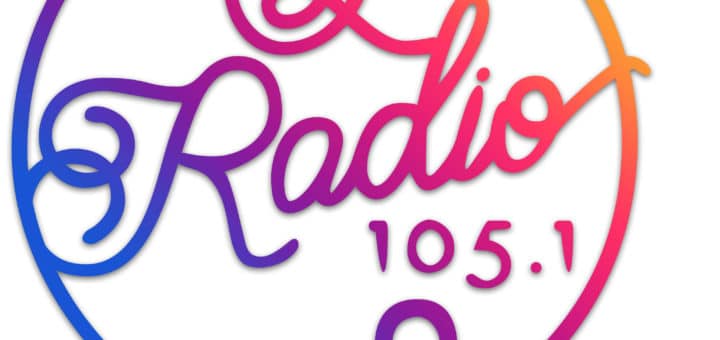 0
Qradio 105.1 Device Player Report Broken Player Q is all about you. It's everything about YOU. It's perfect for the lifestyle you live with all the information that you need, when you need it: International & Local News Showbiz & Entertainment Updates Business & Economy Viewpoints Travel & Leisure Traffic & Weather Global Hit Music Q has all the right radio elements to educate and lead YOU to the...