This is where you will find the top Philippine radio stations that are streaming from the Visayas Islands. Some stations might be streaming using only Windows Media Technologies, while some other stations will be streaming using icecast/MP3. For Windows Media Technologies, it is highly recommended that you use only Internet Explorer as the Chrome and Firefox browsers now do not support plugins to play windows media file.
If you are using Chrome, Firefox, iPad, mobile devices, then we suggest you use the MP3 Section (if it is available) to tune in to your favorite online radio stations.
These online radio stations usually have english as the major language, while provincial radio stations may opt to use the local dialect. The format is usually music, news and some commentaries.
Administratively, the Visayas is divided into 3 regions, namely Western Visayas, Central Visayas and Eastern Visayas. Each region is headed by a Regional Director who is elected from a pool of governors from the different provinces in each region.
The Visayas is composed of 16 provinces, each headed by a Governor. A governor is elected by popular vote and can serve a maximum of three terms consisting of three years each.
As for representation in the Philippine Congress, the Visayas is represented by 44 Congressmen elected in the same manner as the governors.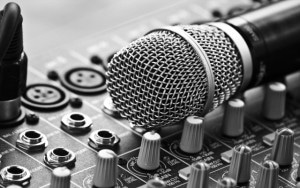 Flash Player Report Broken Player Apple Device Player Report Broken Player Windows Media Player Report Broken Player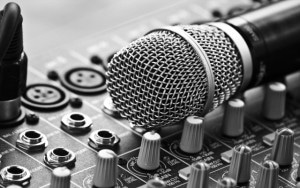 Flash Player Report Broken Player Apple Device Player Report Broken Player Windows Media Player Report Broken Player

2 Column CSS Layout – concise design Flash Player Report Broken Player Apple Device Player Report Broken Player Windows Media Player Report Broken Player Advertise Here. Get the targetted results you need! Retirement Homes in Pangasinan Home Improvements Supplies in Pangasinan